Bespoke & Custom Made Enquiry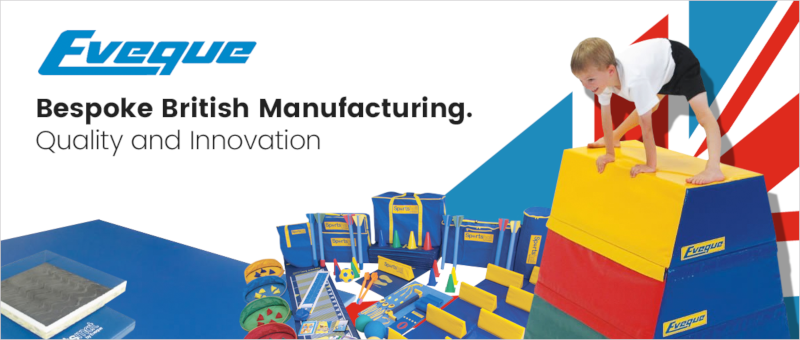 If you are looking for a particular item but are having difficulty sourcing the ideal product, we can meet your needs. Eveque manufactures bespoke & custom foam products for individual customers, so you can get in touch with our team to discuss your specific needs.
As well as custom products we offer a range of services and are available to help with your enquiry. Please use the enquiry form to contact us with any enquiries you may have.
Below are some of the services we offer.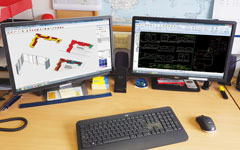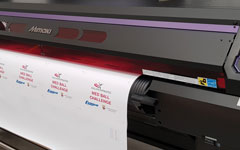 Product Design & Development Custom Printing CNC Machining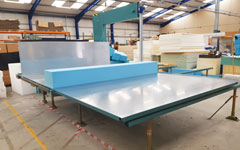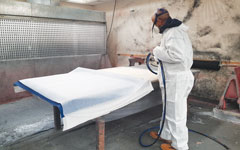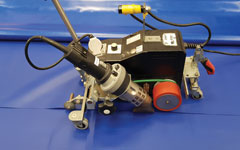 Foam Cutting Bonding PVC Welding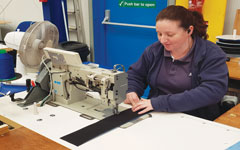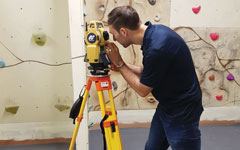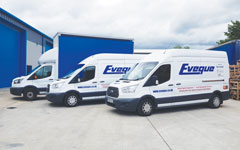 Sewing Measuring & Site Survey Delivery & Installation
We accept custom orders for various types of mat. If you are looking for bespoke gym mats, martial arts or judo mats or any type of safety matting, our bespoke manufacturing service can supply these in different sizes, thicknesses, materials and cover materials.

Our 40mm judo mats can be made with either cellular or latex bases and in various sizes and colours to suit the environment. We can also manufacture gym mats in different sizes and weights. If you are looking for an easy to handle solution for a school or nursery, contact us to discuss your requirements.

We also supply heavy duty keg mats to the licensed trade to prevent kegs from being damaged when they are dropped into the cellar and to prevent injuries to employees. Various items of padding for other industries where the protection of goods or personnel is important can also be supplied. If you need a safety solution, try bespoke manufacturing to address the issue.

Our bespoke manufacturing service also covers floor and wall padding. This can be made to fit your space exactly and provide a soft environment wherever it is needed, such as in special schools, sensory rooms, or indeed anywhere that it is important to prevent injury from contact with hard surfaces.